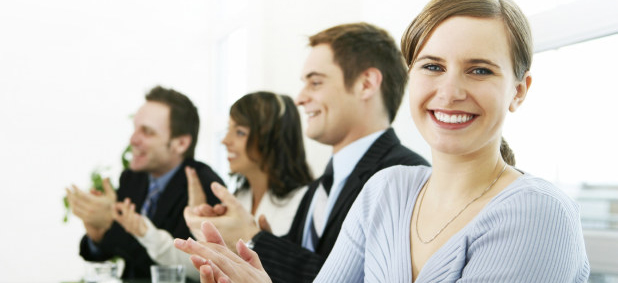 Reduce Health Care Costs, Improve Health
Employees trust and use Health Portrait™, the proven, Stanford expertise-based wellness program to improve and maintain personal health and lifestyle choices over an entire lifetime.

Health Portrait™ is a powerful ongoing health improvement and maintenance program based on a continuous cycle of assessing, changing behavior and then measuring change including:
Personal health assessments that include readiness for change and lifestyle considerations
Engagement and learning about personal wellness and readiness for change
Step-by-step behavior change assistance with digital health improvement coaching
Employer reporting and tools with included on-demand Group Portrait™ Developer helps assess the overall health and risks of the organization
Optional biometrics, exercise prescriptions and personal health coaching
Health Portrait™ System is used again and again to provide accurate measurement of change over time, helping employers and employees focus on next-step health goals.
Health Portrait™ leverages the Stanford Health Continuum
Watch how Health Portrait™ leverages the Stanford Health Continuum to walk employees through their own very personalized process of health education and significant health behavior change.


Our users experience true health behavior change
Data from over 19,000 Medforma users show up to 63% improvement in major risk factors over a three year period. Many users report multiple improvements over time; once they successfully change a behavior they are more likely to change additional behaviors. The Stanford Health Continuum is a repeat cycle that keeps users on the path to continuous health. More customer success stories.
What employees had to say about us
In their satisfaction survey, here's what one group of 590 employees had to say about the Stanford Health Continuum:

Interested? Check out our Free Trial &amp Pricing
We offer a free trial - no credit card required - to allow you to take Health Portrait™ and test drive Group Portrait™ Developer. Or, contact us for a demo and pricing for your employee base size.